Our Story
The story behind YQR Distillery started as Sperling Silver Distillery which started as Slow Food Brew pub. The pub is based on the slow food philosophy: Good, Clean and Fair. Always conscious of the environment using locally sourced and organic products when possible. Slow Food Pub was producing 6 different varieties of beer, cider, and wine. During the production filtration there was approximately 18 to 100 liters unfiltered apple yeast after every fermentation. It was decided that the yeast should not be wasted so began the look for an alternative use. Not long after, an application was placed with the provincial government to start a small micro-distillery based on the slow food philosophy; we were going to recycle and create another by-product. This by-product became Sperling Silver's first signature spirit.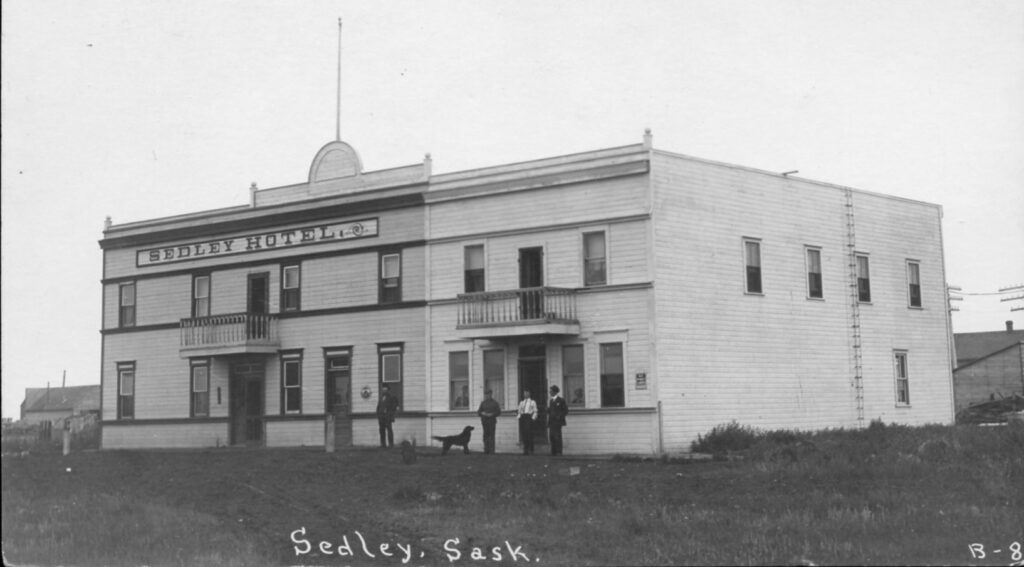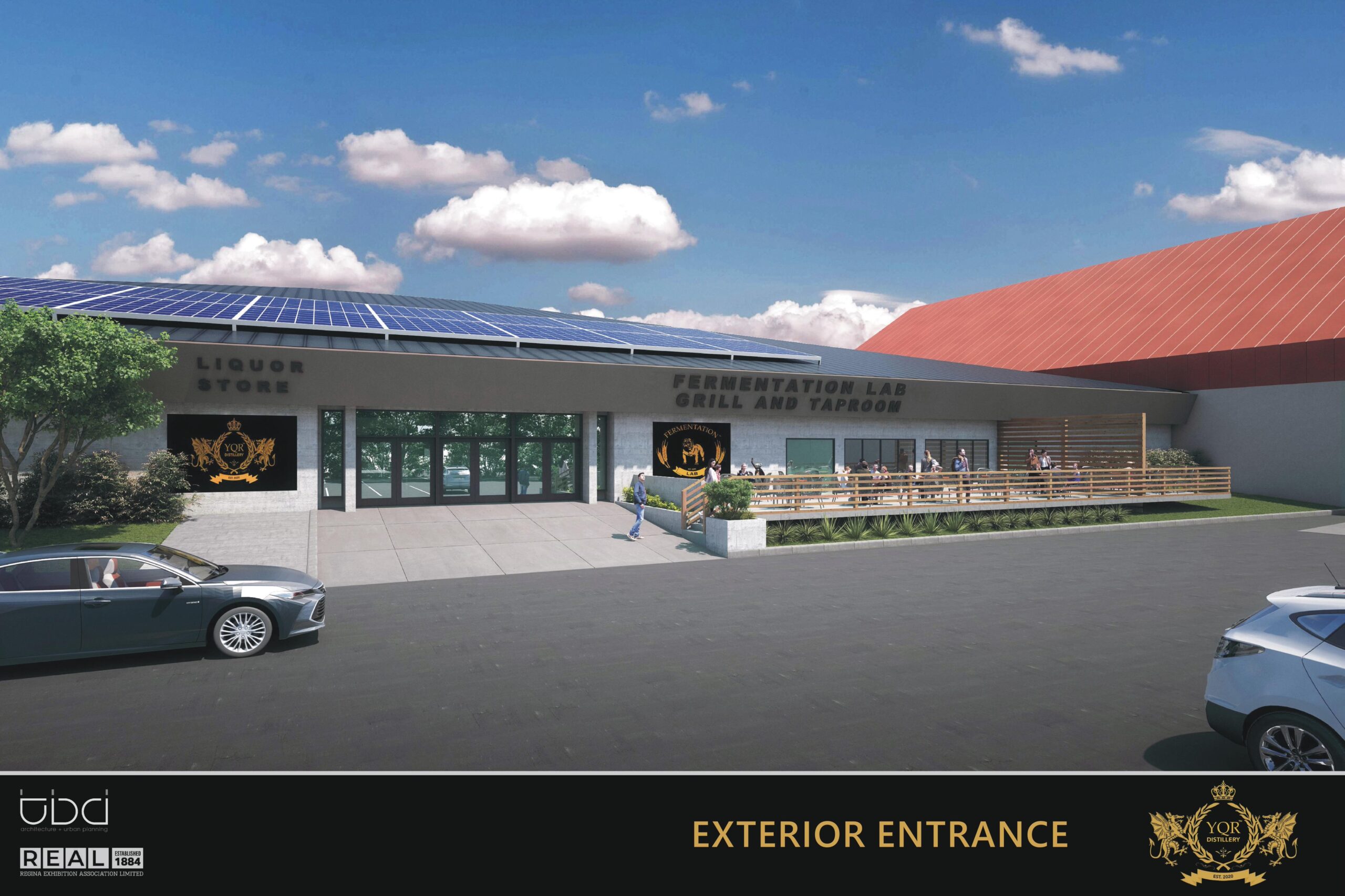 Starting in 2012 as a small business we have finally decided to make a big move. Our Sperling Silver Distillery is evolving into a larger production and part of the community. When moving in 2022 we will not only have our original store but also an event venue, distilling school, cooking school, a fermentation lab, and a restaurant.
Our customers are the primary focus in every aspect of our company. We do our best to ensure that we live up to expectations of customers in every way we can. We guarantee that our team is working their hardest to be the best at serving our customers to cater to any and all needs. At all our locations we have experts to give their professional opinions and answer any questions you may have regarding our products. Our Mixologists are a huge part of our brand, they have helped us expand and develop our liquors to be the best they can be. We want to give you to experience the finest drinks there are right here in Regina, Saskatchewan.