We're not just a distillery,
we're the quality of life
guarantor
Featured Products
Great News! We are on Skip the Dishes now to provide faster local delivery. Click here to place an order today.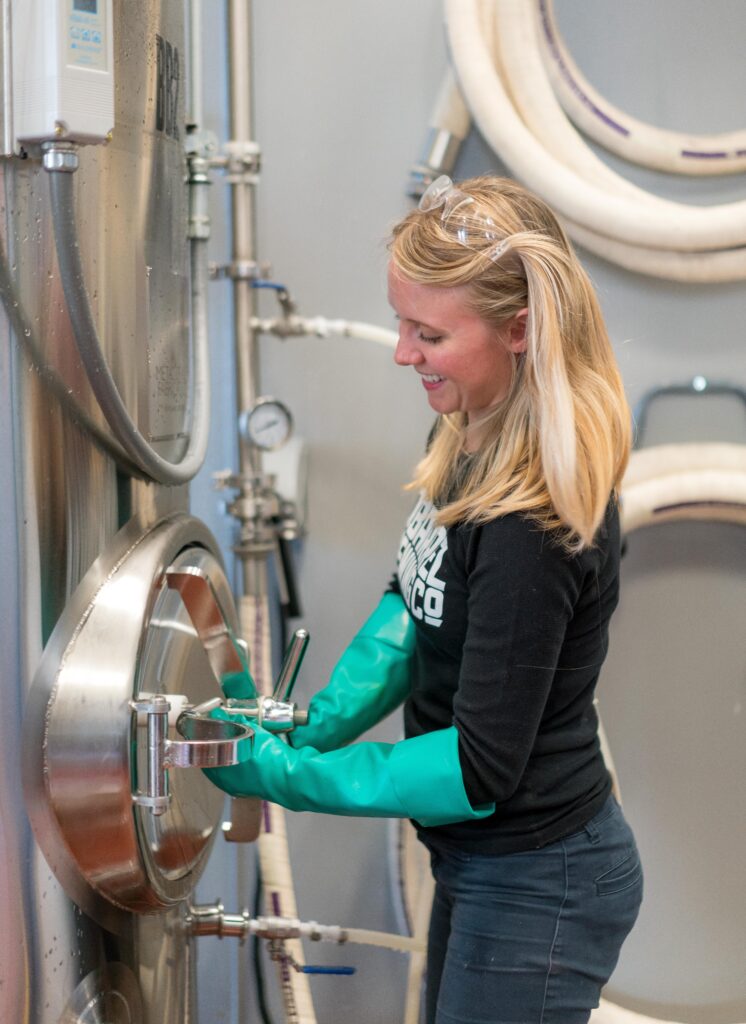 What really makes this distillery in Saskatchewan different? TASTE THE SILVER
Silver has been used in medical and spiritual applications for hundreds of years. The fact that we use silver in our distillery impregnated carbon actually changes the taste profile of our spirits. Coupled with the usage of distilled well water, we create a very consistent end product.
Our filtration is a three-step process
The spirits are carbon filtered.


The spirits are frozen 48 hours and then filtered through a fine head filter in our distillery.
Do you have any question?
Feel free to contact us anytime.
Offsale & Distillery in Saskatchewan: A Family Tradition for 85 years in Regina.
YQR Distillery in Saskatchewan started as Sperling Silver in Regina, Saskatchewan with the distillery and offsale liquor store. The story begins in the twenties with Peter Paul Sperling who owned the Sedley hotel just east of Regina. Behind the hotel was a slaughterhouse, underneath the slaughterhouse were railcars, filled with whiskey to then be sent to Chicago. The history of Saskatchewan Sperlings making fine spirits can be traced back to more than 85 years ago. Adam Sperling is a proud part of the tradition in making fine spirits to enjoy for another hundred years.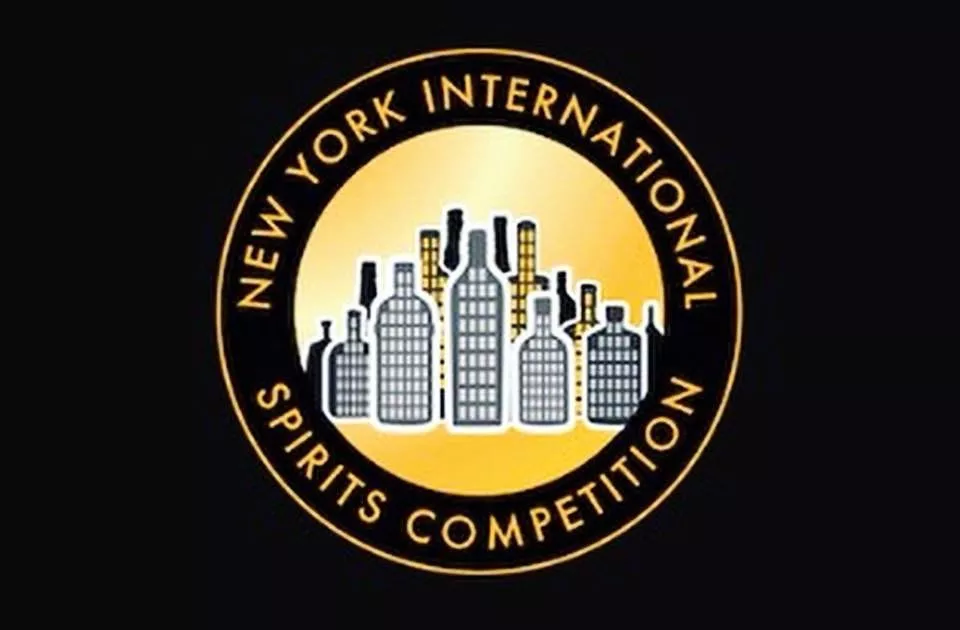 NEW YORK INTERNATIONAL WINE & SPIRITS COMPETITION 2018
We took home the Gold Medal for French Laundry Vodka. We also took home the silver medal for Earl Grey Tea Gin and Saskatchewan Distillery of the Year 2018. All of these products are available at our liquor store in Regina.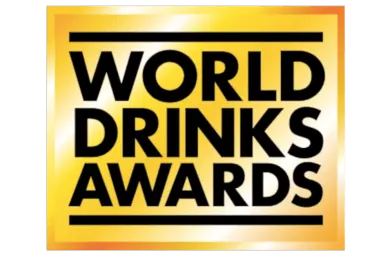 LONDON, ENGLAND WORLD DRINK AWARDS 2018
We took home Best Canadian Vodka for French Laundry. We also took home the gold medal & Best Honey Liqueur for Hemp & Honey Shine. Silver medal for Pirate of the Prairie Rum. This makes us very proud to be a local distillery in Saskatchewan!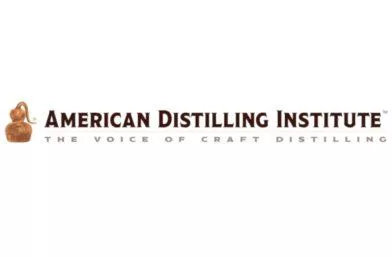 AMERICAN DISTILLING INSTITUTE IN PORTLAND OREGON 2018
Best Agave Spirit for Killya Organic Saskatchewan Cactus Juice. Best Moonshine for Ole Jeds Moonshine. Best Single Malt Rye Whiskey for 100 Bushels Single Malt Rye. Give all of these a try and tour our Saskatchewan distillery or pick up a bottle at our liquor store in Regina.
YQR DISTILLERY, FERMENTATION LAB TASTING TAP ROOM, LIQUOR STORE OPENING SOON
YQR Distillery in Saskatchewan has signed a 40-year lease with two renewals for over 40,000 square feet in Regina Exhibition Association's (REAL) Agribition Building for a new food, beverage, distilling, and brewing facility. All this is just around the corner in spring of 2023.
Try your favorite fermented beverage and find out how it's made! Enjoy some great food and kick back where Saskatchewan is the star!
YQR in the REAL District, where every day is a celebration, and every night is a great time. JOIN US SPRING 2023!
What peoples say about us
"Fantastic time visiting with Adam at the Distillery. Pretty sure he said they make around 30 different products. If I had to pick a favorite or two it would be the Rootbeer and the coffee liquor. And the Earl Grey gin!"

"Outstanding local spirits, wines and beers, with an extremely knowledgeable and friendly distiller/brew master! The environment has a bit of a different take the "pub style" that most places have going; which makes Sperling Silver Distillery a very unique place, if you haven't checked them out you should!!!!"
"Great distillery. All of their products are locally made and taste good and they even have organic spirits. Really enjoyed visiting your distillery thanks for the great tour!"

Drink often, drink local, drink responsibly…
SLGA, the liquor and gaming authority, carries 17 of our products. If you are interested in caring our products, please contact our distillery in Saskatchewan and learn more.