Sperling Silver Distillery 2018 takes home prestigues international awards and sets the standards for craft distilleries to follow.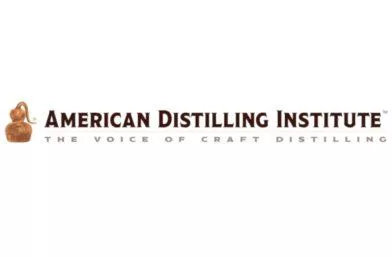 2018 New York International Spirits Competition!
French Landry Vodka took home a Gold Medal in its category,
Saskatchewan Distillery of the Year!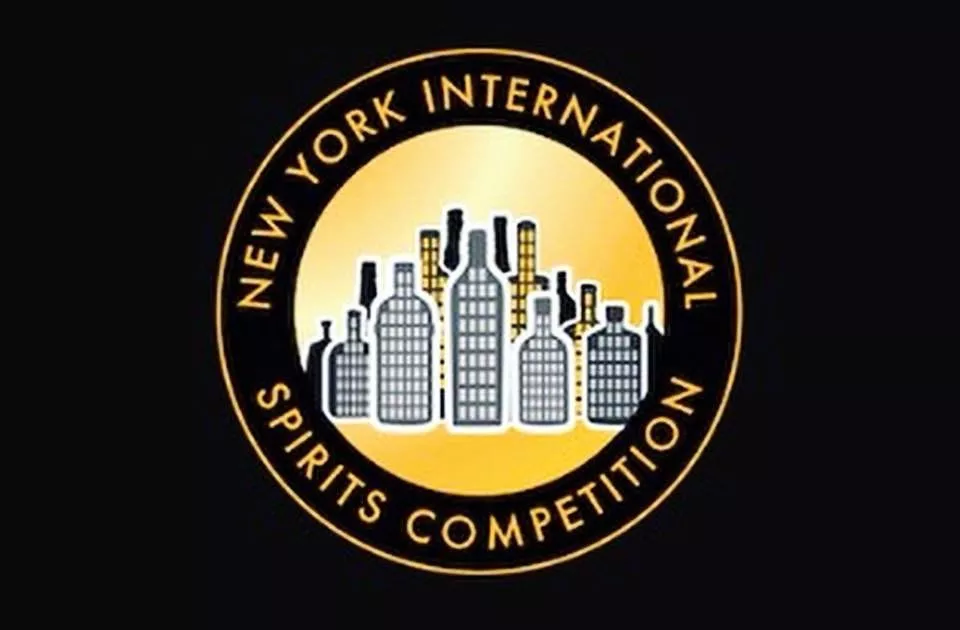 We are very proud to announce the results of the International Wine and Spirits Awards 2018 in London, England. Sperling Silver Products did extremely well, taking home
World's best Hemp and Honey Liquor HEMP AND HONEY SHINE!
Best Canadian Vodka FRENCH LAUNDRY!
Silver Medal PIRATE OF THE PRAIRIE RUM!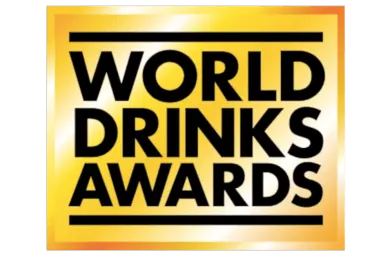 We are honoured and proud to say that we took home Bronze and Best of Category for 3 of our products at the American Distilling Institute in Portland!
Best Agave Spirit: Killya Organic Blue Agave!
Best Moon Shine: Ole Jed's Homemade Shine!
Best Single Malt Rye Whiskey: 100 Bushels Rye Whiskey!