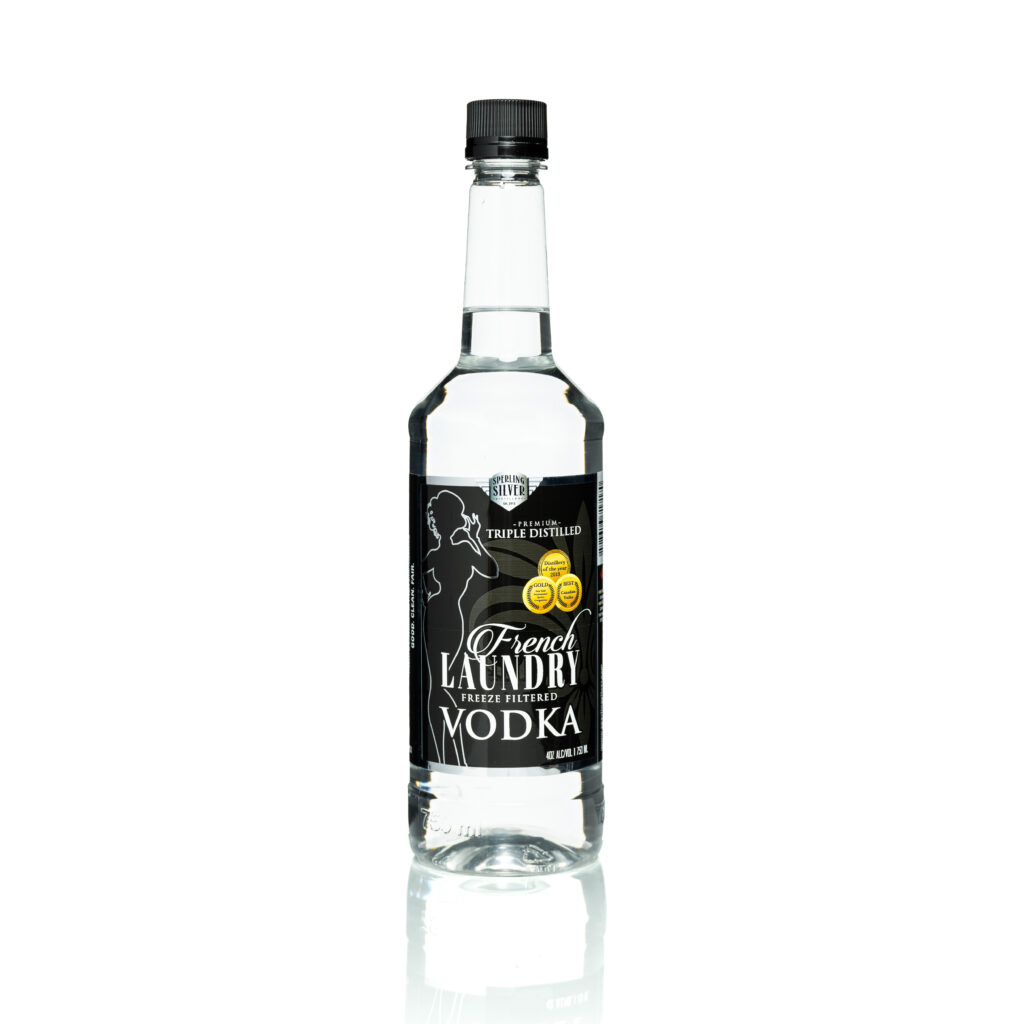 French Laundry Vodka:
Awarded BEST CANADIAN VODKA at the International Wine and Spirits Competition in London England 2018. Gold Medal at New York International Wine and Spirits Competition 2018. Neutral spirit made from Canadian prairie wheat. What sets it apart from other vodkas are two types of filtration: first, through silver-impregnated coconut carbon and second through our 'patent-pending' freeze filtration process. These filtrations remove any impurities and leave a clean, pure spirit. Best served cold.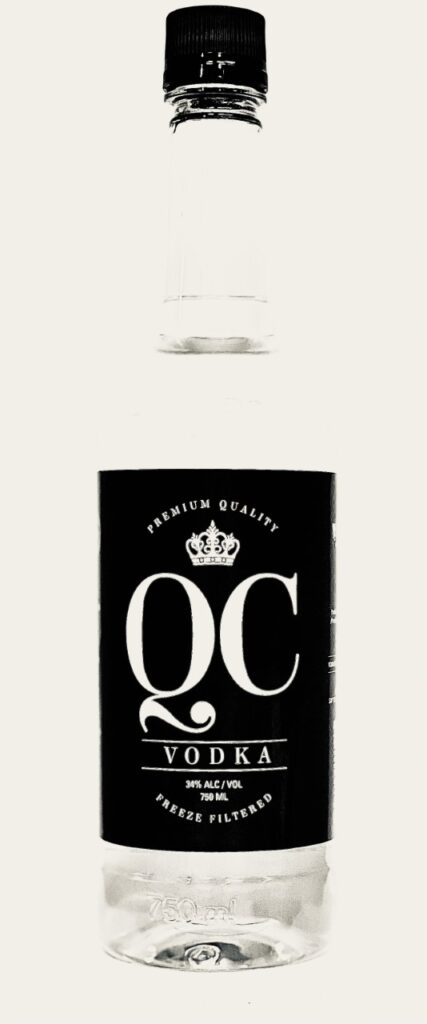 Queen City Vodka:
QC is a local Saskatchewan Vodka made in small batches in the Queen City. Pure, ultra clean, smooth, and crystal clear, it mixes well with any cocktail or have it straight. Saskatchewan wheat makes this 5 times distilled, freeze filtered vodka a natural first choice for vodka drinkers.