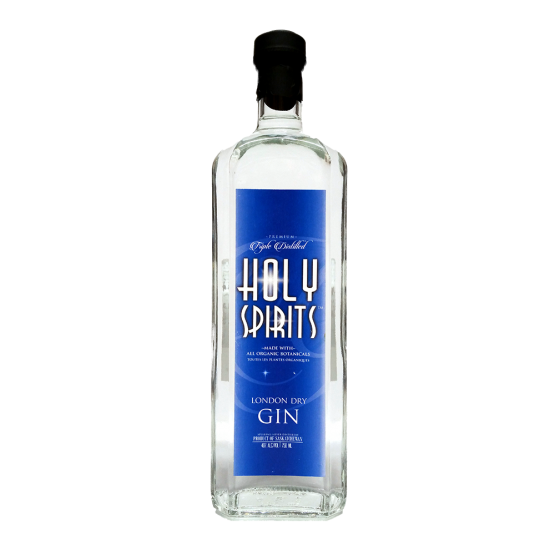 Holy Spirits London Dry Gin:
Our house gin infused via maceration with four signature botanicals. Using French Laundry Vodka as a base, we distill once more adding juniper berries, cardamom, orange zest, and wormwood into the pot. Using only four botanicals helps keep the flavour profile simple and easier to appreciate—whereas some gins use up to forty or fifty botanicals leaving your palate confused and exhausted, we prefer a more subtle approach.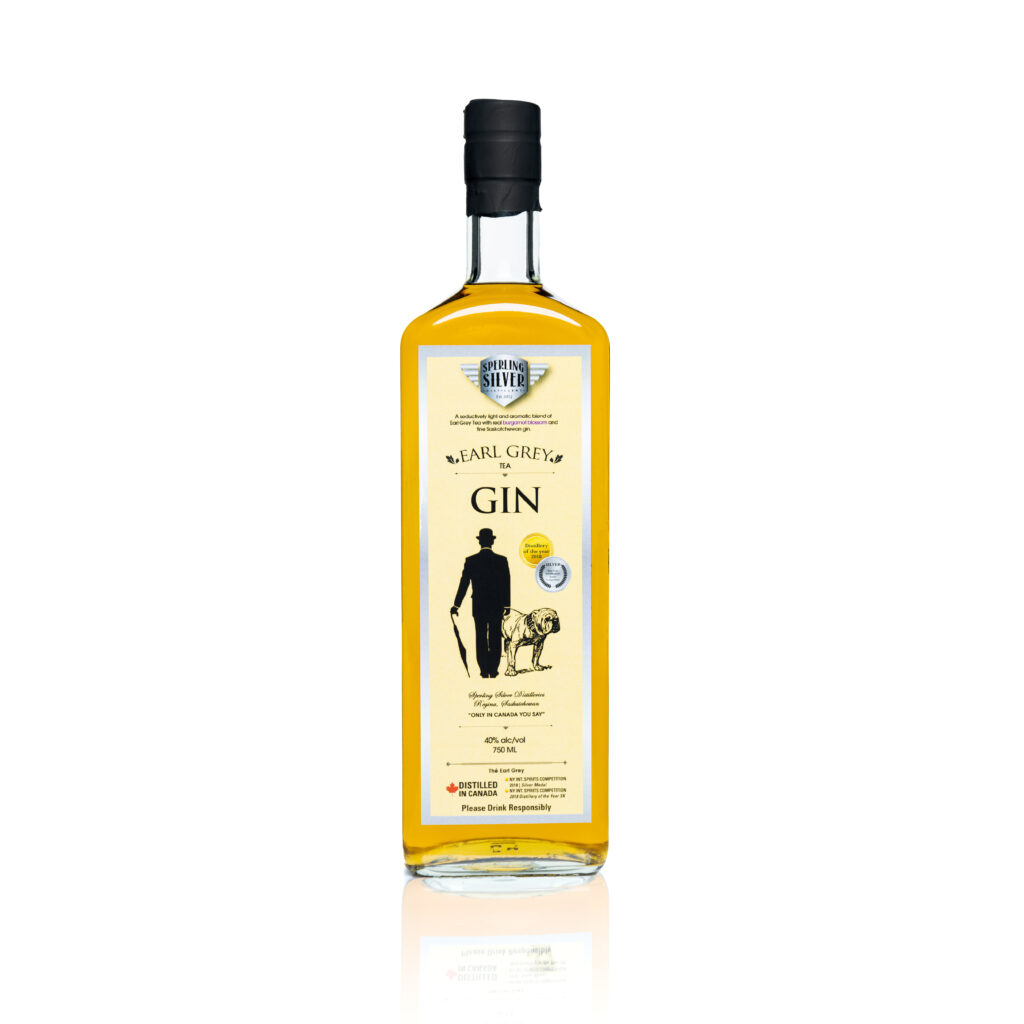 Earl Grey Tea Gin:
Earl Grey Tea Gin is one of our most popular signature spirits, made using our Holy Spirits London Dry Gin as a base.  We steep the spirit with a blend of two different loose leaf teas, imparting a nice gold hue and a new depth of flavour. We find the addition of tea helps amplify the citrus notes in the original gin (due partly to bergamot oil in the tea leaves) and also rounds out the flavour profile with a nice creamy back-end.