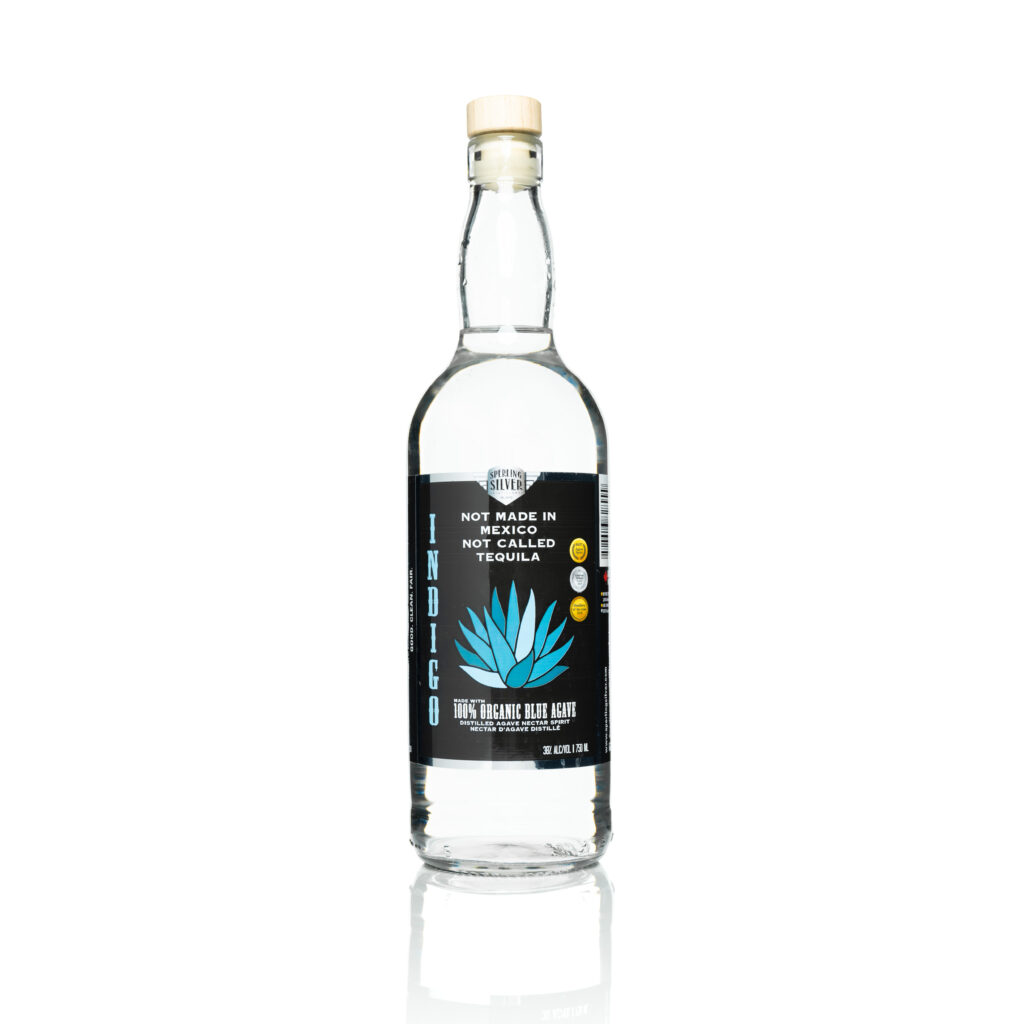 Indigo Organic Agave:
Like Tequila, but not. Distilled agave spirit made from 100% organic blue agave. We ferment the agave syrup using a champagne yeast for maximum efficiency and cleanest end product; no other additives are used in the process. There are a couple things that separate this spirit from real 'tequila'. First of all, this product is made here in Saskatchewan and not in Mexico, therefore we cannot use the name tequila, it is a protected term only used to describe spirit produced in Mexico. However, the agave ingredient is grown in Mexico. Secondly, our agave spirit is always distilled at least twice, for a cleaner and more refined end product. We do not leave too many tails or heads in the finished product which means we collect a bit less distillate than we might otherwise. It also makes the product taste cleaner than more traditional agave spirits. 700 lbs of Agave makes about 350 750ml bottles!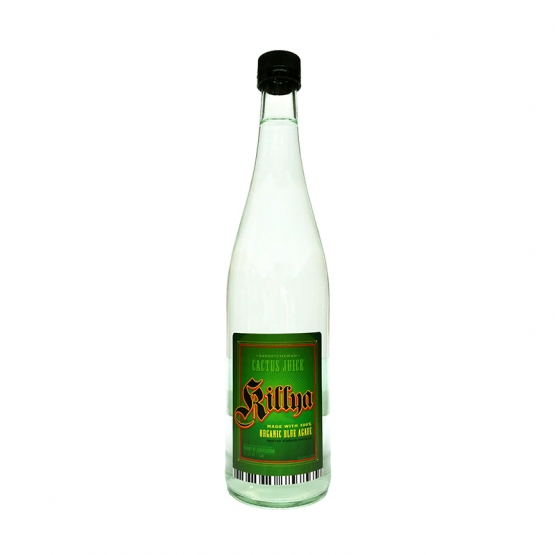 Killya Organic Agave Spirit:
100% organic Blue Agave nectar from Mexico gives Killya it's distinct flavour and character. Easy drinking, shoot it, sip it or mix it. Have it in a Margarita or just with a pinch of salt and twist if lime. Hints of eucalyptus and mint in the body. A sharp black pepper lead with cedar and hazelnut in the finish. An acute palate will get a trace of sour cherry.