Finding Your Favourite Beer
If you're a beer drinker, you probably have a favourite beer. But how did you come to like that beer? And how can you find other beers that you might like? There are a few different ways to go about finding your favourite beer.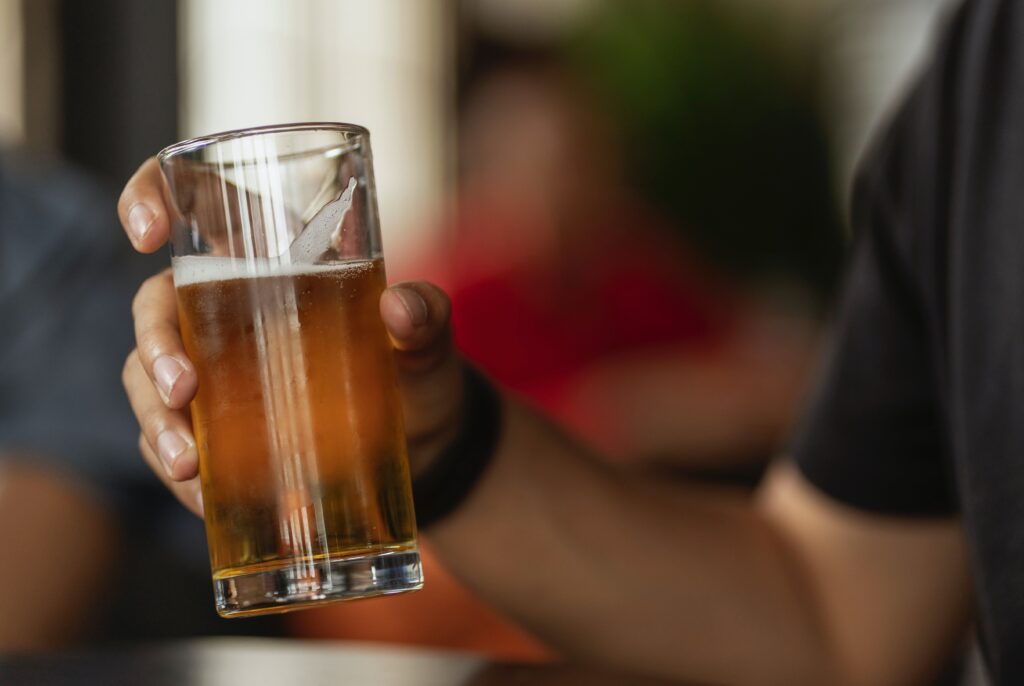 1. Try, Try and Try Some More
You can try different kinds of beer until you find one that you like. Although, the issue here is there are thousands and thousands of different kinds of beer available. For this reason, it might be better to narrow it down by the different styles that you prefer. This way, you're not wasting time and money trying beers that you're not likely to enjoy. Some of the more popular ones include lagers, pilsners, ales, stouts and IPAs. Within these styles, there are also subcategories.
2. Ask for Recommendations
If you're trying different beers to find your favourite, you likely aren't alone. Whoever you're with, wether it's the bartender or some friends, ask them what their favourites are and why. This is a great way to get started on your beer-tasting journey and you will likely be much closer to finding some amazing beers out there.
3. Keep Track of What You've Tried
It's important to keep track of everything you have tried in the past. In addition to keeping track of your favourite beer and beer that maybe you did not like so much, you should write down exactly what you thought of each one. That way, you can narrow down your options and eventually zero in on a favourite. There are a few different ways to do this: you can keep a notebook, or use an app on your phone. Find a system that works for you and stick with it. An example of notes could be if you had a very hoppy beer and didn't enjoy it, you should note down that it was likely the hops you didn't like.
4. Don't Be afraid to Branch Out
There are so many different types of beer out there, and it can be fun to explore them all. Just because you find one that you like doesn't mean you should stick with it forever. Be open to trying new things, and you might be surprised at what you end up liking.
5. Finding Your Favourite Beer
So those are a few tips for finding your favourite beer. Keep trying new things and eventually you'll find the perfect one for you. Also remember to enjoy the process. Treat each and every beer like it's your favourite and enjoy it while you have it. Another enjoyable thing to do is read the story behind each beer. Especially with craft beers, each beer tends to tell a wonderful story, whether it is about the brewery itself or the founders or how the beer contains local ingredients.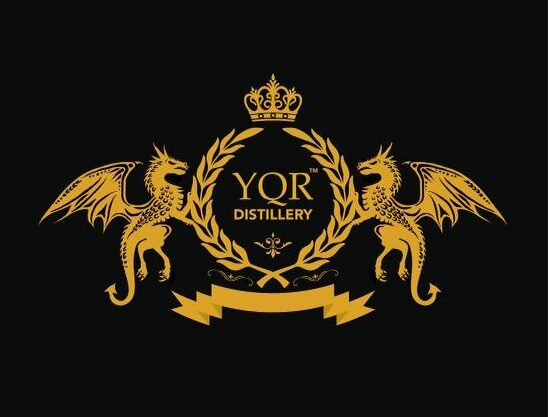 Get Ready for Great Beer
As YQR Distillery prepares for their massive new facility to sit down and enjoy some good company, you can expect to see many great local beers. Some classics and some new and unique varieties that will have you excited for the grand opening.