Our President and CEO, Adam Sperling had a very early start yesterday showing Live on Location Reporter Jaden Lee-Lincoln from CTV News Regina around the distillery.
We made some refreshing summer cocktails on-air which showcased a number of our award-winning products including French Laundry Vodka.
Jaden asked us to spill the beans on our new location, but you'll have to wait a little longer for that announcement!
Watch in full: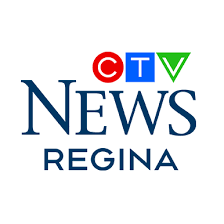 We're very thankful to Jaden and the team at CTV News Regina for inviting us on-air so that we could share our passion for what we do.