If you've ever wondered what an off-sale liquor store is, you've come to the right place. An off-sale liquor shop is a licensed establishment, such as a retail store or a general store, where you can purchase liquor but are not allowed to consume it on the premise where sold.
In other words, it's a place where you can buy alcoholic beverages to take home and enjoy, but you cannot stay and drink them in the store. In this blog post, we'll take a look at the ins and outs of off-sale liquor shops and answer some of the most commonly asked questions about them.
Overview of Off-Sale Liquor Stores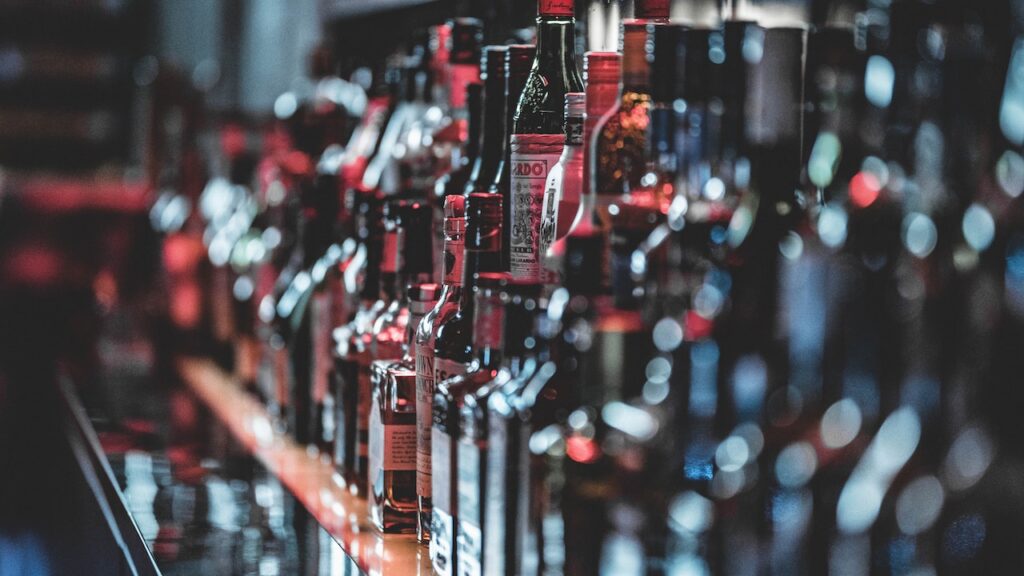 The term off-sale liquor store refers to a licensed establishment, say a general store or retail store, where you can buy liquor without drinking on the premises. These stores offer a wide selection of beer, wine, spirits, and other types of alcoholic beverages. They are typically operated by experienced professionals who are knowledgeable about the different types of alcoholic beverages, their respective prices, and which brands are best for certain occasions.
Furthermore, these establishments offer customer service and advice about the various brands and types of alcohol available for sale. Many off-sale liquor stores also have large selections of non-alcoholic items, such as snacks, glassware, and other accessories.
The advantages of shopping at such a store include the convenience of purchasing liquor without having to leave the house or worry about closing time.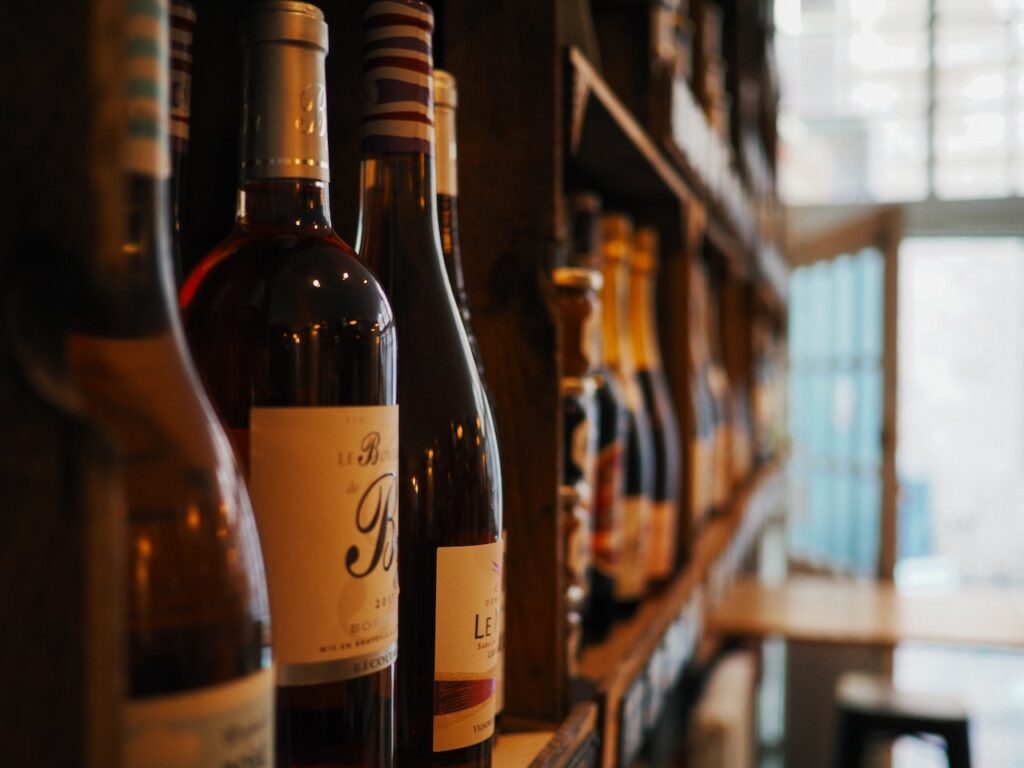 Additionally, they offer competitive prices on all alcoholic beverages and often have special sales and promotions. They also tend to have a wide variety of product selections and can provide helpful advice to customers looking for something specific. For example, a customer might be looking for a particular brand of beer or a specific type of whiskey that he or she is unfamiliar with. The knowledgeable staff at an off-sale liquor shop can help the customer find exactly what he or she is looking for.
Advantages of Shopping at an Off-Sale Liquor Store
One of the primary advantages of shopping at an off-sale liquor store is convenience. Off-sale liquor stores are generally open for longer hours than traditional on-sale establishments, so you can shop for your favorite alcoholic beverages whenever you need them. Additionally, since many off-sale liquor stores carry a larger variety of alcohol products than on-sale establishments, it's easier to find the exact type of beverage you're looking for.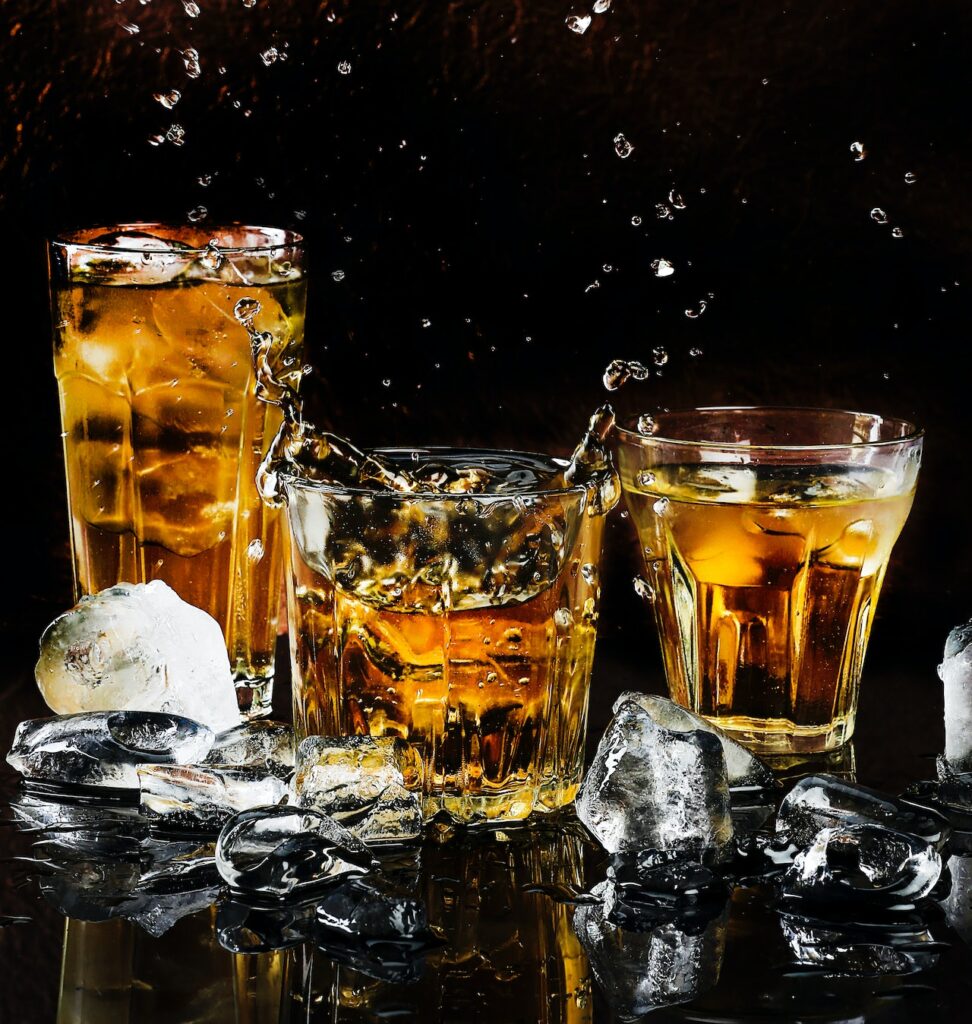 Another advantage of shopping at an off-sale liquor store is the competitive pricing. Since off-sale liquor stores typically buy in bulk from distributors, they can often offer discounted prices on popular brands and products. In addition, many off-sale liquor stores offer loyalty programs, which can provide additional savings over time.
Finally, shopping at an off-sale liquor store can save you time and effort. Because off-sale stores don't require you to order drinks or wait for a bartender to serve you, you can quickly grab the items you want and be on your way. Additionally, many off-sale liquor stores offer pre-made cocktails and other prepared drinks that can be consumed right away without any additional preparation.